I Re-Did A Video And I Want You To Know Why
[ad_1]

Geese appear high over us,

pass, and the sky closes. Abandon,

as in love or sleep, holds

them to their way, clear,

in the ancient faith: what we need

is here. And we pray, not

for new earth or heaven, but to be

quiet in heart, and in eye

clear. What we need is here._

From The Wild Geese, by Wendell Berry
Dearest Friend, 
I have dropped my pin on top of a small mountain. 
I write to you from this spot, flanked by canyon and vista, held by big West Texas skies. 
Benji, free to roam. 
This morning: a healthy back and forth of Heartless Bastards' Erika Wennerstrom and Shane Renfro with his RF Shannon Music.

The shoe fits quite well.
I am sore, but the good kind of sore, settling in for a week of writing, planning, reading, and exploring the gifts that the universe tosses my way.
As always, the weekend brings a graciously mandatory assignment to pause and write you, my friend, and to include a fresh new practice.
No charge.
This week: I re-did a video and I want you to know why.

Allow me to take it back.
Just a bit.
When I found yoga as a discipline and philosophy (not just a warm up option before rehearsal), I was on the cusp of turning 18.
This practice guided me through the threshold into adulthood and it's fair to say it has influenced my life and the way I choose to show up for my life – ever since.
When I found yoga as a discipline and began to digest its rich philosophy, I made a commitment to be the best version of myself that I could be.
Classes like Yoga Sculpt simply didn't exist around then. 
It could be my perfectionist nature, but I felt deeply called to nail my intention.
Check all the boxes. I wanted to get this thing right.
This concise line became my mantra… long before I shot a YWA video and long before Find What Feels Good. (This mantra birthed, unscripted in our first video.)
Still now, I remember to revive it as I step on the mat.
"Set your intention."
I choose to be the best version of myself, today.

When I turned 18, I made a commitment to be the best yoga teacher and best version of myself with the grace of each new day. If you don't believe me, ask any one who knew me then. (I was vocal about it. Still a performer, you know.)
While I continue to evolve and change in contemplation with the world, my practice does too.
And you can bet my teaching style and, now the business, does, as well.
While I would love to re-do many of my videos (and pretty much every role I've ever done on stage or screen), I leave it.
In a world of filters and perfect curated edits, I feel it's more generous to be honest and leave those videos be. Through sickness and in health, bad hair cuts and all. (Let's not forget the time an accidental f bomb got left in the cut. Ah, the good ol days!)
However, I re-designed a video this week and I want you to know why, because it might inspire you to ask some good questions. 
It could inspire you to raise your awareness and see things you maybe didn't before. 
Or, it simply may help you soothe something that has been cramping your style.
In 2014 I released a Yoga For Cramps and PMS video for Women. 
In my pink socks I kick this video off with "Hey Ladies" and remark on how this is a special sequence, "just for us go'ils."
I also make a nice Planes Trains & Automobiles reference in the description, but that is beside the point.
This video is huge, y'all. It has 753,978 views and in the top comment someone suggests I be awarded the Nobel Prize. (Oh, YouTube, how I love ya.)
But, because it really is my wish that this community and this space be one of total inclusion, I want to call a re-do on this one and offer a new practice that respects affirming, neutral gender pronouns. One that reminds anyone watching that I am here to create spaces that feel welcoming and supportive for everyone, and I am fully committed to this. 
As I meditate on the importance of being true to the best version of myself, each day, I want to keep asking myself in what ways can I challenge (my) assumptions. 
How about you? 
As always, I send you my love. I appreciate you. Thank you for sharing your practice with me. Thank you for going with me, for growing with me.
I got your back! This month's free yoga calendar is going strong. Make the commitment to drop in and EXPLORE this week? Get the details and your free playlist here!
From The Davis Mountains, with love. 
Adriene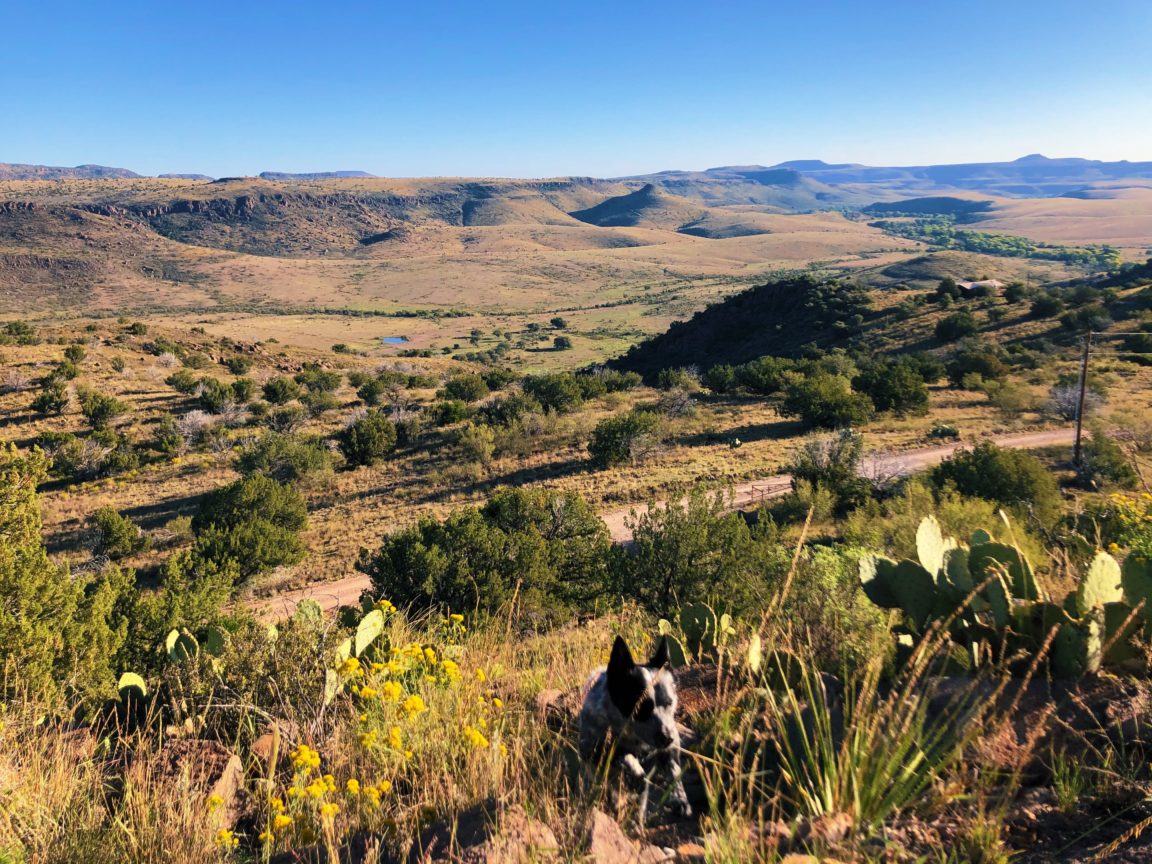 [ad_2]

Source link